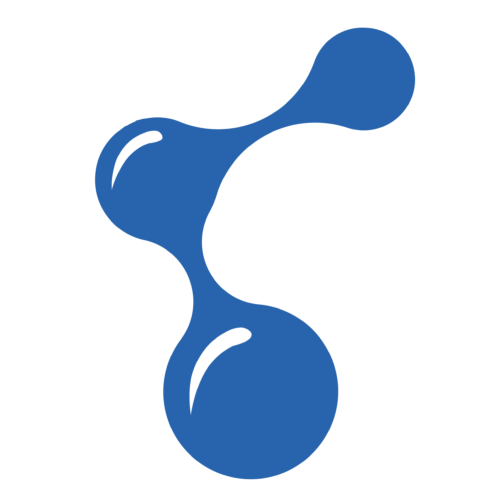 We are one of the leading producers of expanded polymers and the only producer of expanded polypropylene (EPP) in Poland. Foamed plastics due to their unique properties offer a much wider range of applications than standard solutions.
Decades of research work succeed development of unique and innovative production technology that allows the production of materials with a foamed cell structure needed for the production of solid and light thermoplastic parts.
We supply high-quality material that is easy to process, offering fast delivery at competitive prices.
At the customer's request, we make granulation and microgranulation of plastics. Carrying the extrusion process on a co-rotating twin-screw extruder and microgranulation on an underwater pelletizer with possibility of mass dyeing of plastics and adjusting the parameters of the raw material we offer fulfilling individual needs of the customer. For more detailed information about the microgranulation offer, please contact us or send an inquiry.
The ANTOS Chemical Company is a producer, but also an innovator in the field of foamable plastics. Our over 20 years of experience in the development and implementation of innovative raw materials for production, was the foundation of the In-house R&D Center and laboratory established in 2012. As part of our own development center, we developed production methods for our own needs, for external clients and participated as a practitioner-implementer in partner projects.
We offer the services of developing the concept of new products, as well as measuring the properties of the resulting bulk granules and foamed elements made of them. We define properties such as polymer flow rates, impact properties, conductivity and thermal resistance. We also develop processes for foamable polymers, polymerization and expansion of plastics.
Chemical Company ANTOS carry out research and development projects from our own resources and co-financed by the European Union from the European Regional Development Fund.
The work carried out by our research and development department focuses on product and process innovations in the field of polymer expanding and polymerization processes. Due to decades of experience we can introduce unique solutions to commercial activities and even better respond to the growing needs of our business partners.