Expandable Polypropylene - EPPX
Expanded Polypropylene EPPX is a foamed copolymer designed for injection processing
– for common use in industry.
Struktura materiału

Granulat

Typ wyrobu

Tworzywo termoplastyczne

Rodzaje surowca w ofercie

EPPX 27-33 gr/l; EPPX 30-36 gr/l; EPPX 35-50 gr/l

Zastosowanie

Produkcja elementów, formatek i opakowań o podwyższonej odporności. Produkt do powszechnego zastosowania w przedmyśle.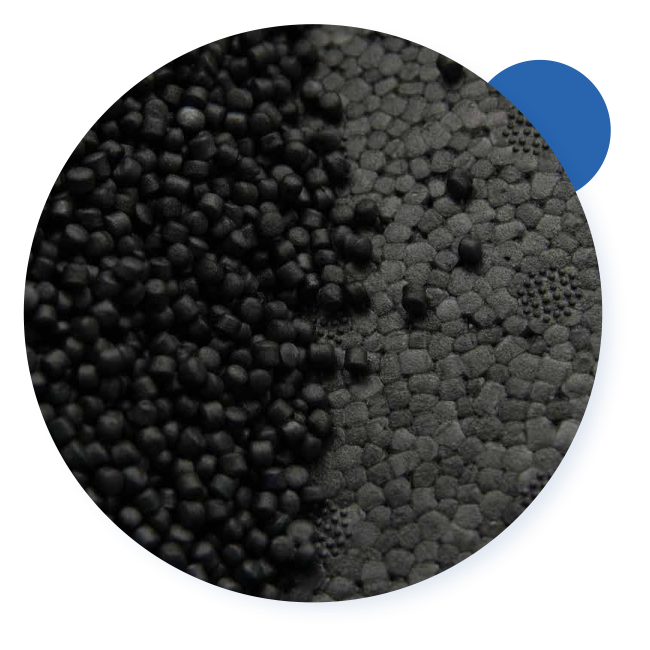 EPPX raw material is offered in the form of foamed polypropylene microgranules containing a foaming agent. Physico-chemical properties, antibacterial properties, amount of blowing agent and color can be adjusted on customer's request. Product for common use in industry.
The product can be 100% recyclable.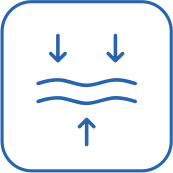 high mechanical energy damping capacity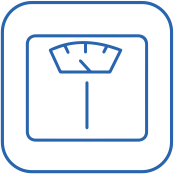 a wide range of weight of the raw material enabling a wide range of applications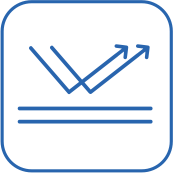 increased mechanical resistance